Sponsors Make it happen
Nordic PGDay offers a great chance to reach PostgreSQL professionals and community members in the Nordic region. We have two levels of sponsorship opportunities available: Partner and Supporter.
If you are interested in sponsoring the conference, you can sign up directly on the site. You'll be able to get the process started for all sponsorship levels there, and for Support sponsorship you will be able to complete the whole process within minutes. Contact us at sponsors@nordicpgday.org for more information. We look forward to working with you!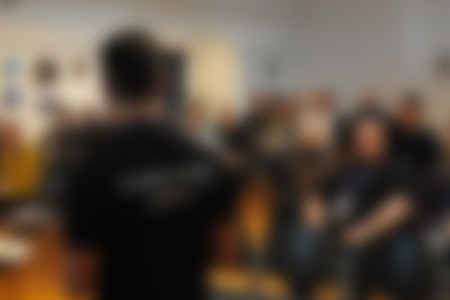 Supporter
Supporter is the ideal level for showing your support to the community.
400 €
Logo on the website
One free entry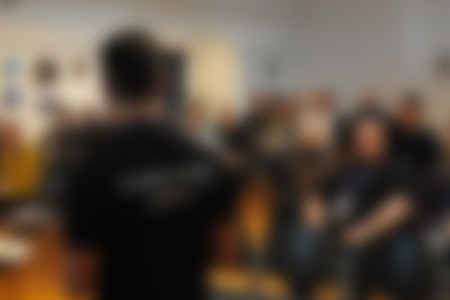 Partner Sold out!
This is the level offering maximum visibility. Partners can also choose to add additional packages such as sponsoring a coffee break or lunch (details to be decided later).
1200 €
Logo on the website
Introduction on the website
Mention in opening/closing statement
Signage/rollup
Shared exhibition stand
Logo on badges
Two free entries
Limited to 5 sponsors